British company
Gas & Air
Chairs and tables.
This is a wonderful redesign of a product that is so easily disposed of in landfill sites across the country. This company salvages the crates and turns them into these environmentally friendly deck chairs that come in a range of colours. Found via
Design Milk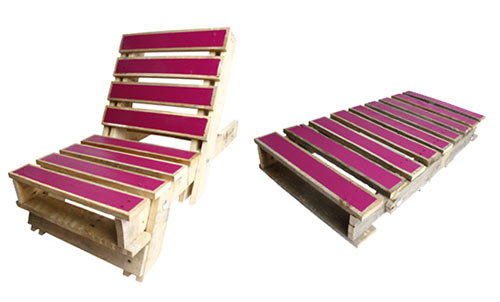 Nightlight by FloppyDiskCreations
Canadian sadly not British but such a brilliant nightlight!
Thelermont Hupton
is a British Company that makes lots of quirky products.
In particular the blown glass lights are very nice.