We now have in store a variety of little goodies from the lovely Kate Broughton. Kate is a designer based in Nottingham, UK. From her own studio at home, she makes an abundance of decorative novelties ranging from transferable nail art to illustrated fridge magnets. Below is a small collection of her work that we've got for sale...
1. Owl Nail Transfers
2. Set of four Owl Badges
3. Craft Nail Transfers
4. Mixed Bird Nail Transfers
5. Deer Nail Transfers
6. Set of four Craft Badges
7. Set or four Vegetable Fridge Magnets
8. Four Whale Badges
9. Set of seven Autumn Temporary Tattoo's.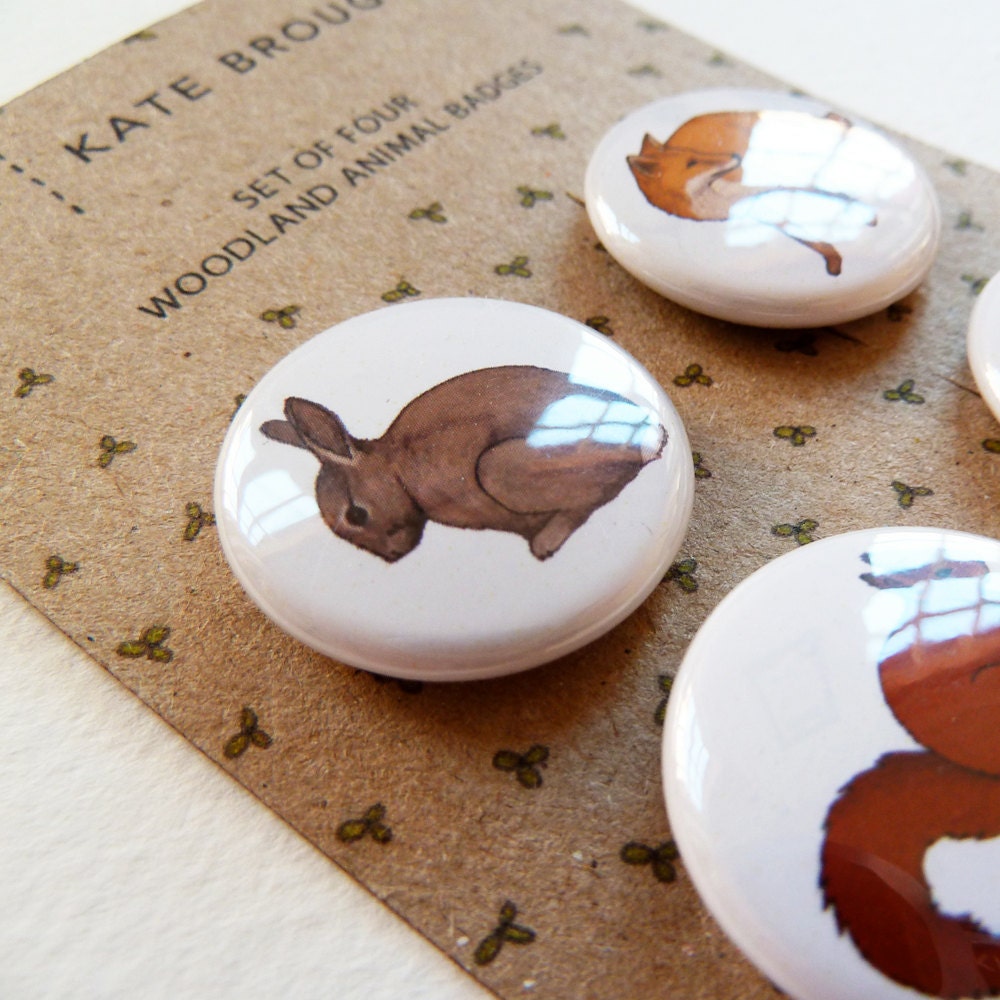 With Kate's eye for illustration and expertise in printed textiles, she is able to create fun, quirky merchandise, which make for great gifts or a little something even to treat yourself!